WITH ONLY .5 SECONDS TO HOOK THEIR ATTENTION
OUR SITES MAXIMIZE YOUR IMPACT
CREATE EMOTIONAL IMPACT        DELIVER A CLEAR MESSAGE         CONVERT PROSPECTS
Your business will only grow if you continue to bring in new prospects
but there are problems
There is marketing information overload
No one has given you a solid plan
You've been frustrated by web pros before
You're leaving growth to chance
What you are doing isn't working well enough
You've spent money with no follow through
Sites By Diamond has everything you need to
develop your website 

and

crystal clear
marketing message 

all in one place. Easily and professionally.
And for a fraction of the cost of others.
We Will Solve Your Three Most Prevalent Problems
Your site is cluttered cramming too much info on it, it's overwhelming.
Discover taking your prospects on a clear and soothing journey.
Your prospects don't know if you are the one for them, they are confused.
Nail a unique crystal clear message that YOU can solve their problem.
Your site leads people around and around to do everything but call you.
Create a clear call to actions that compel them to contact you.

Contact Us To Get Started
Your Website Consultation is Free. Let us Maximize your Impact.

We lead you through a unique process to uncover your crystal clear message and your super power helping others.

You own a site that lets your prospects know they are in the right place and compels them to take action!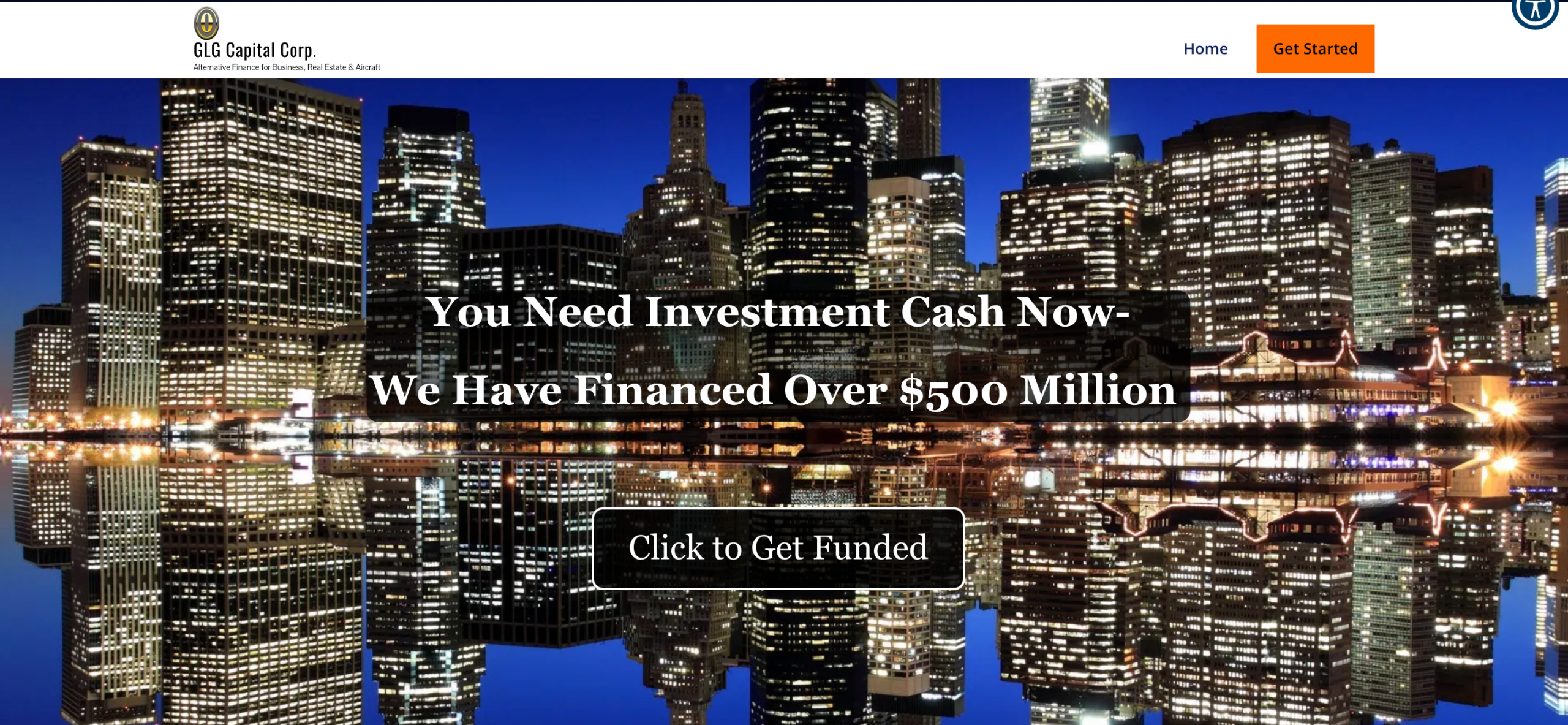 "I needed a super professional web presence that delivered prospects.
Tanja built a new site, cleaned up our message and site info and delivered exactly as she stated she would."
Greg Gantman, GLG Capital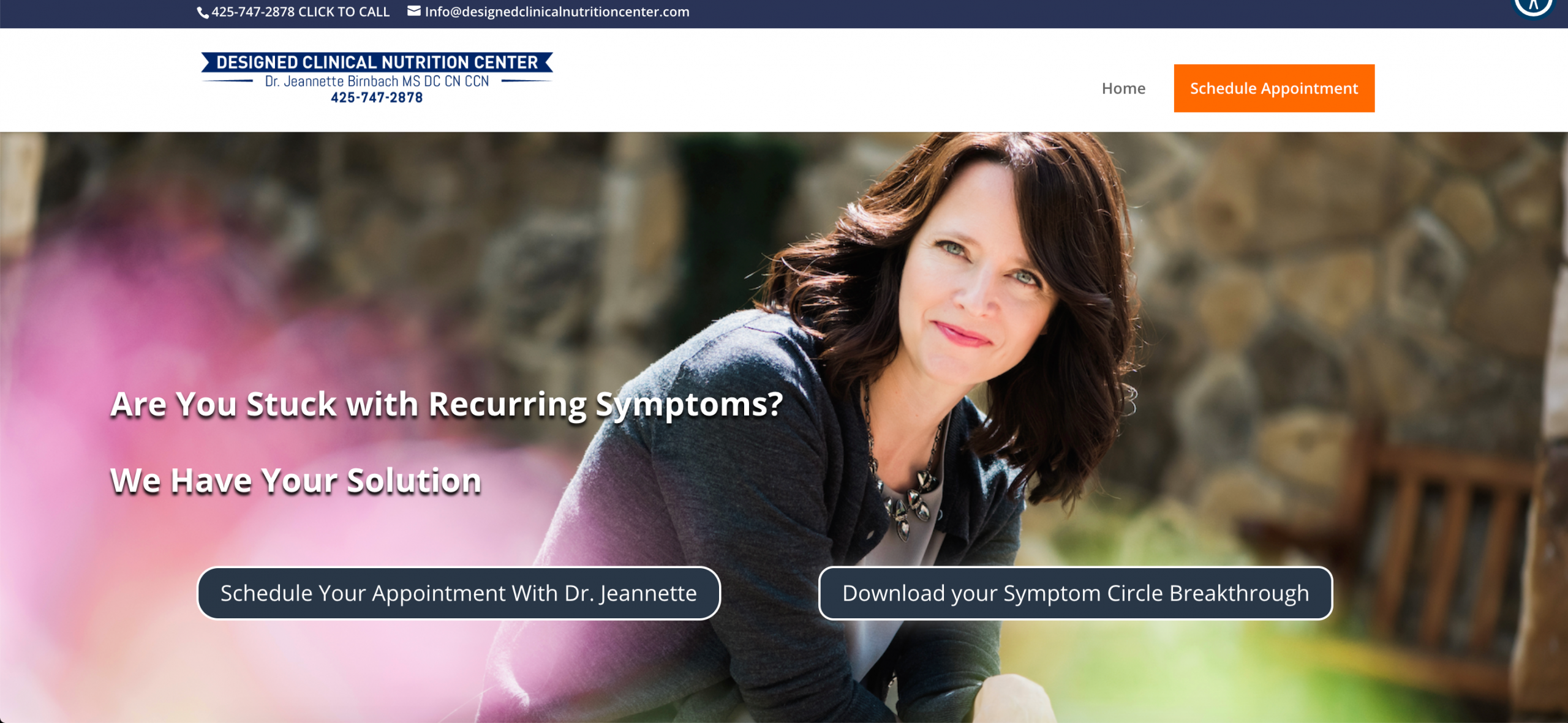 "I love my new site and so do my clients. It's simple, elegant and clear."

Dr. Jeannette Birnbach
It's so important to get your potential clients the right information fast.
Being clear about what you do for them is the critical message that should be out front.
"We love our site, thanks Tanja!"
Amanda